Muamp electrostatic headphones made before Spyder
These headphones were made by Muamp before the Spyder was designed. They are shown in chronological order, oldest design at top, newer designs going down the page.
   Muamp#1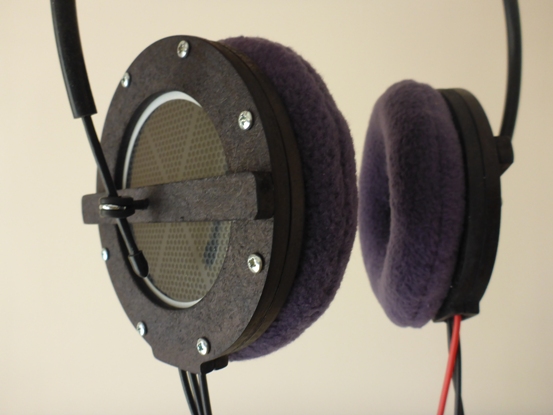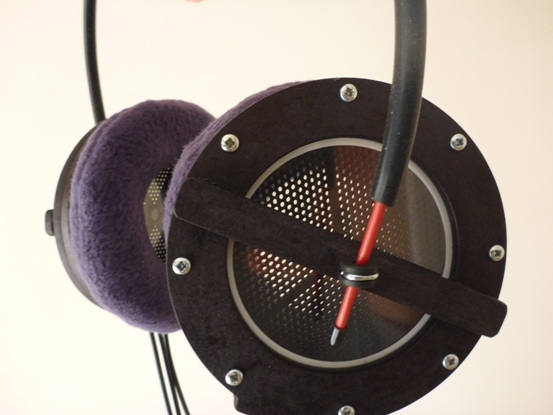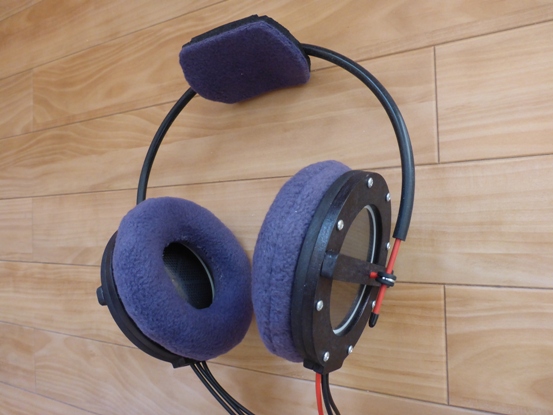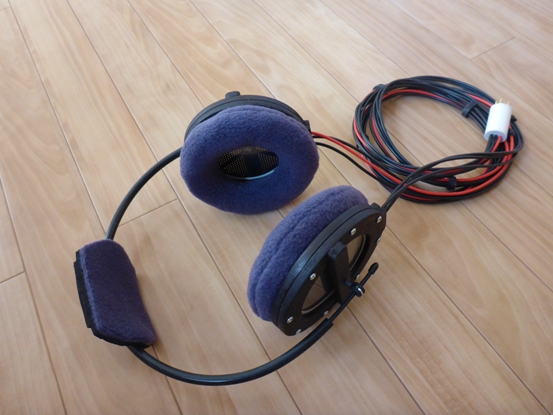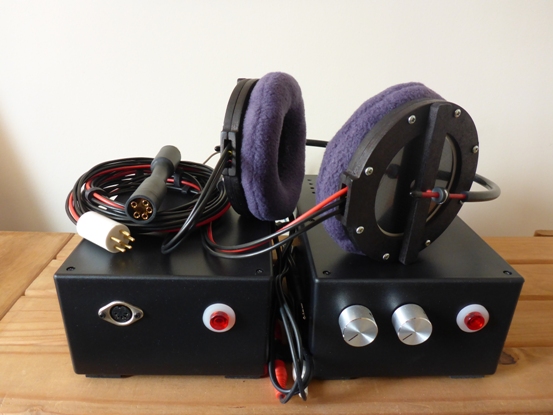 Muamp#2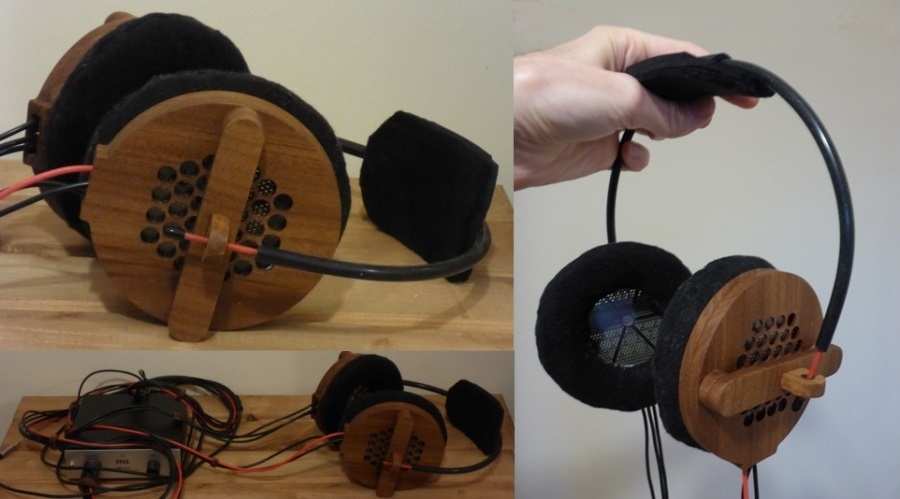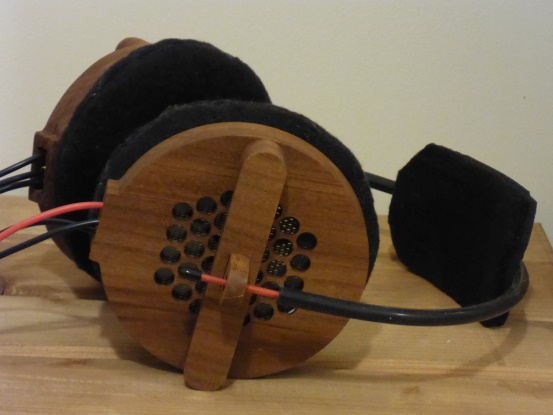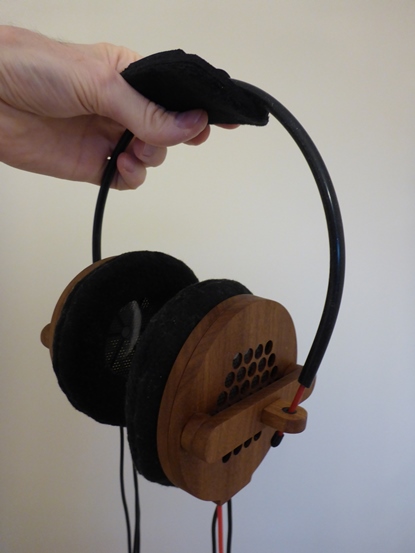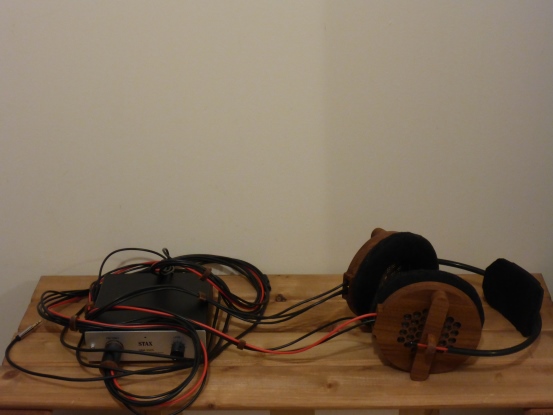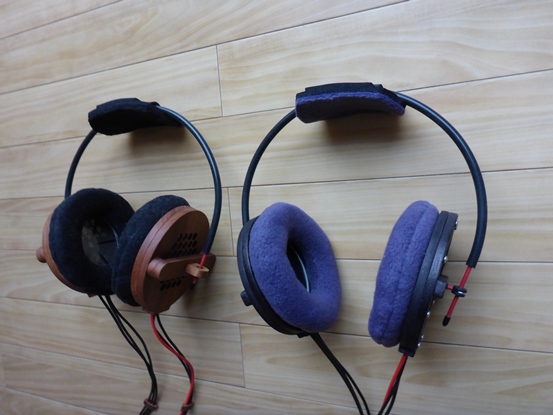 Muamp#2 next to Muamp#1
   Muamp#3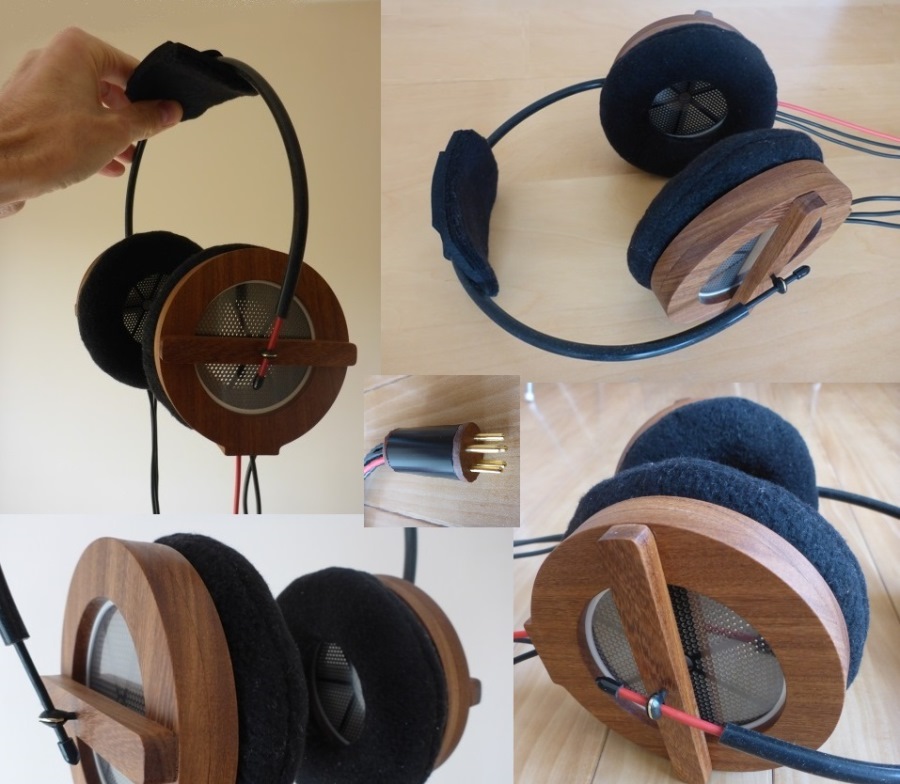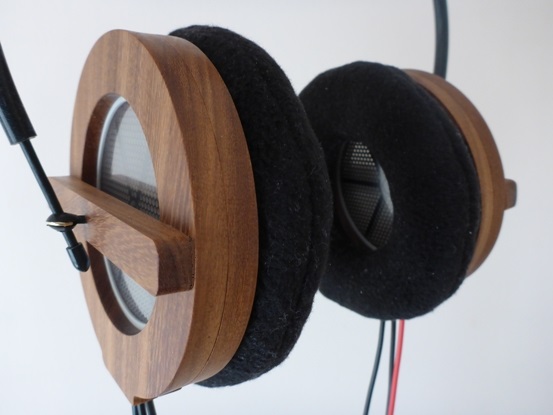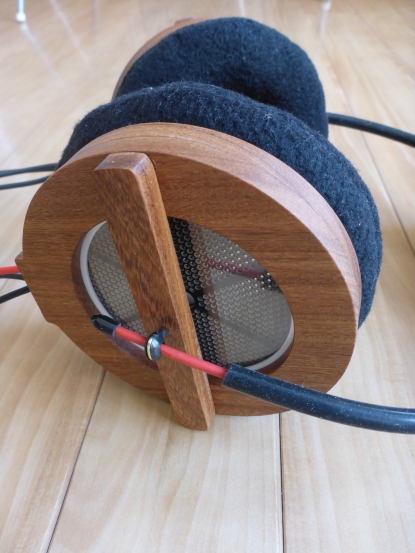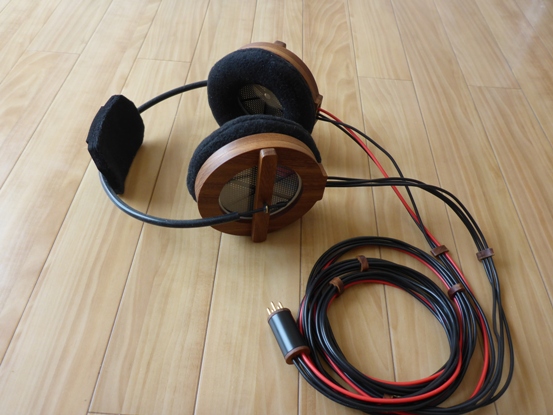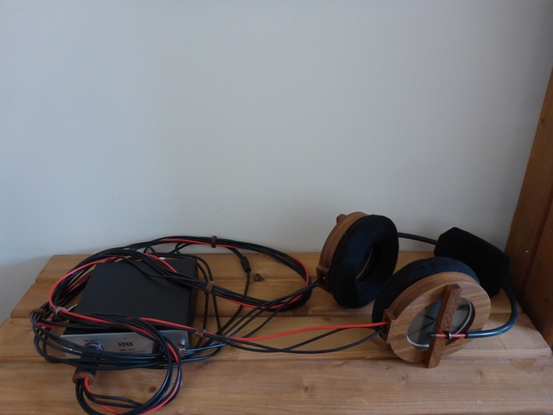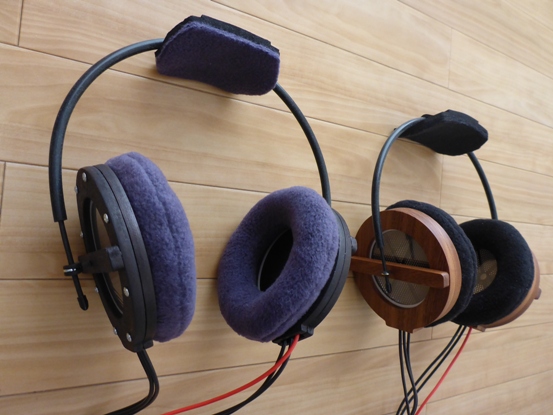 Muamp#1 next to Muamp#3
   Muamp#4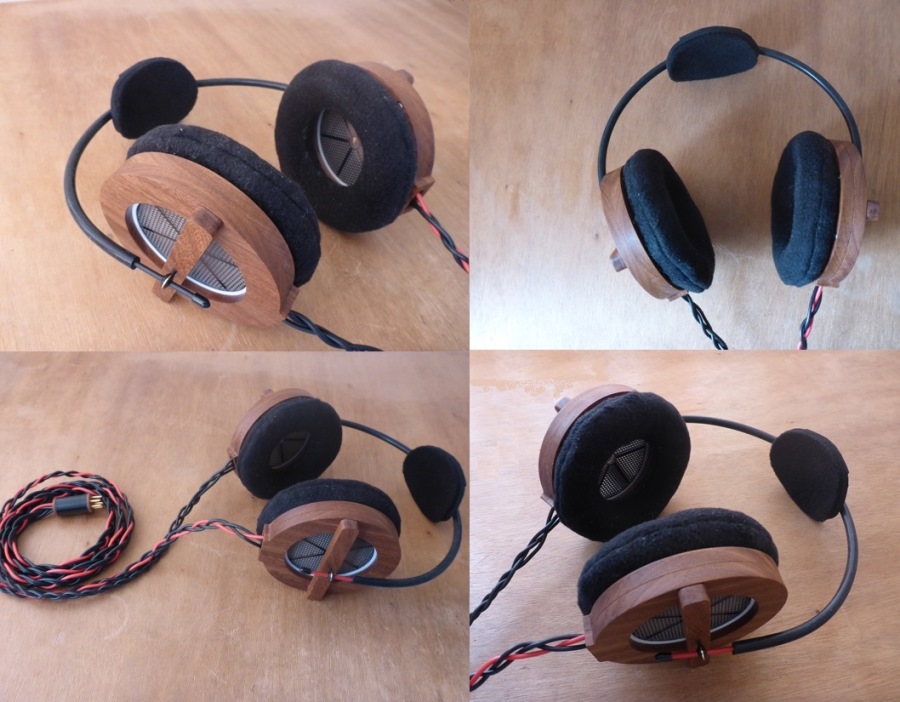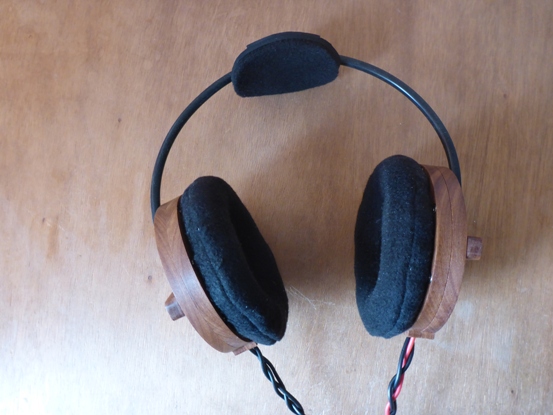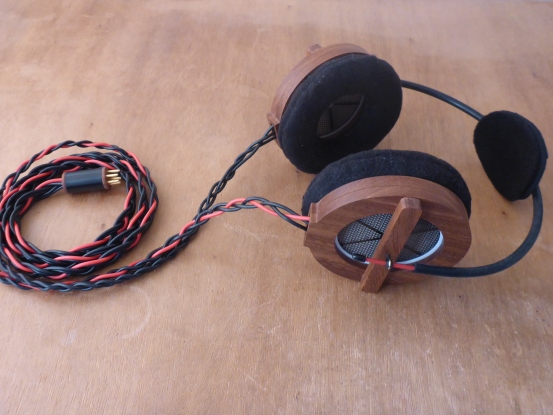 Muamp#5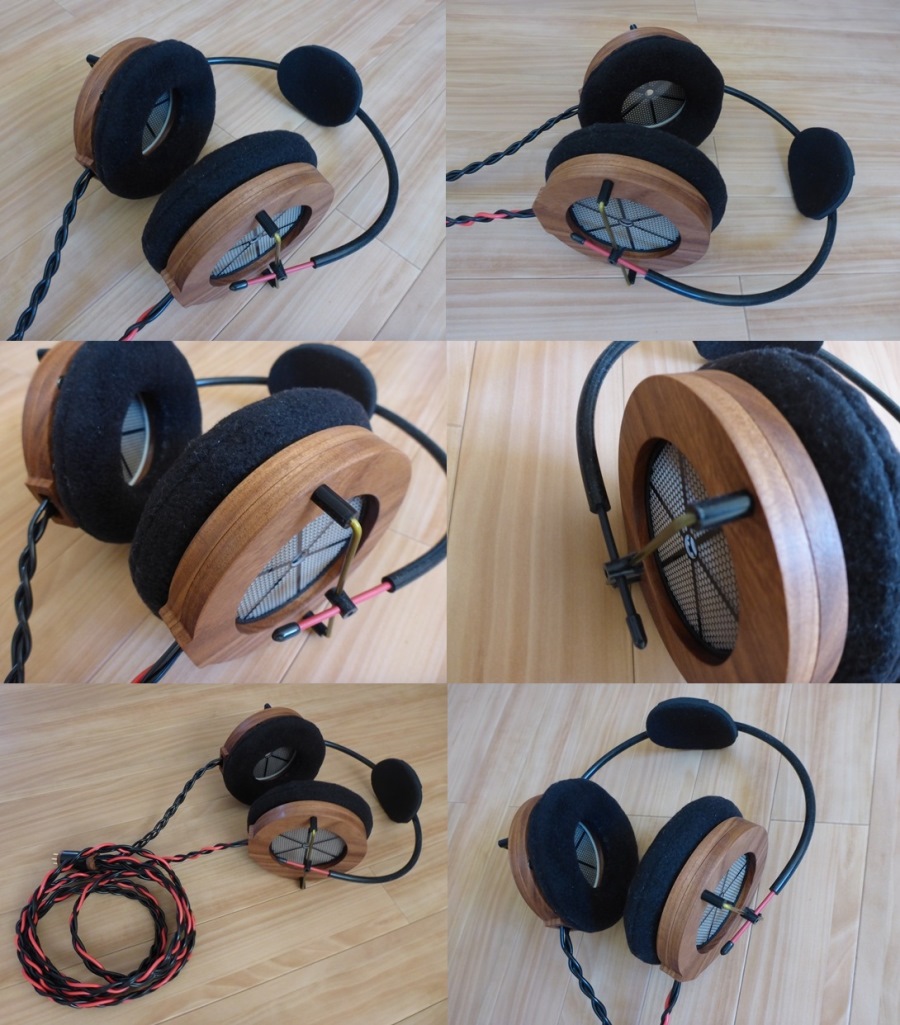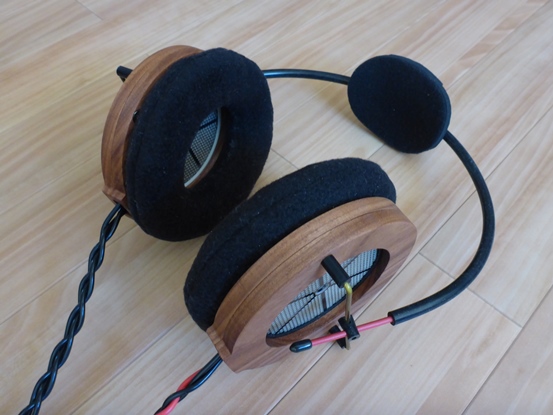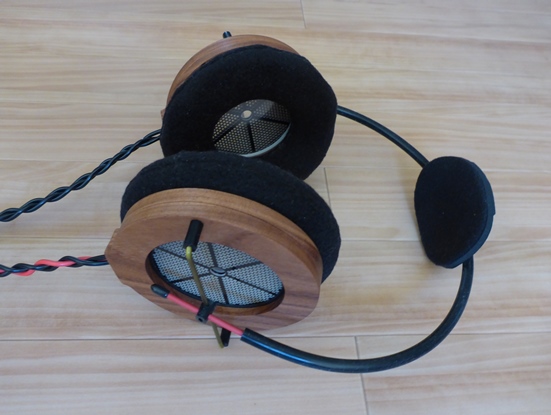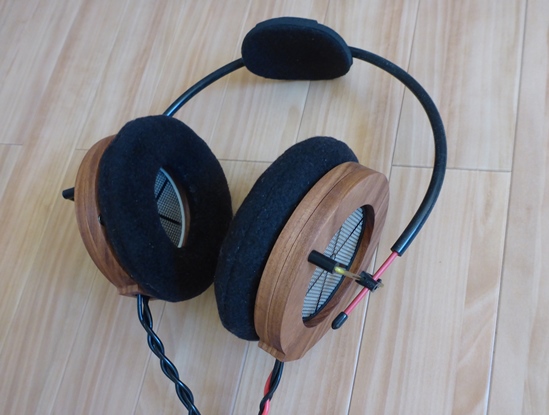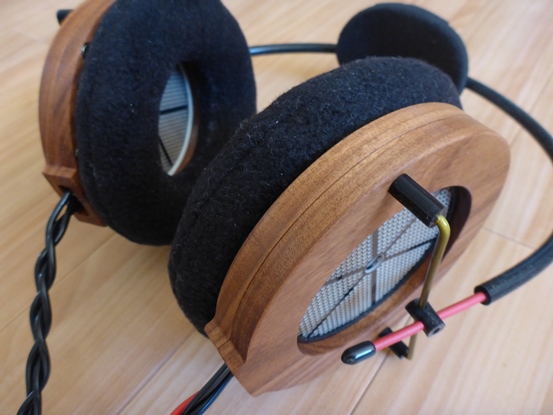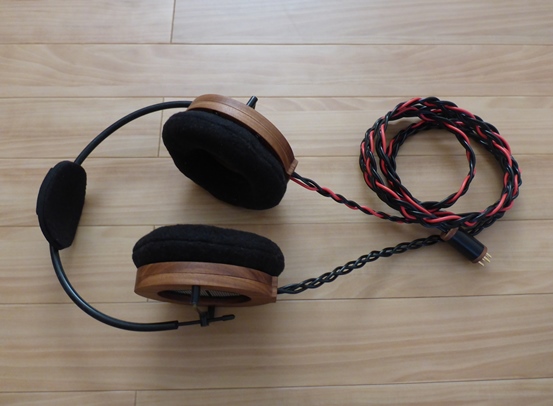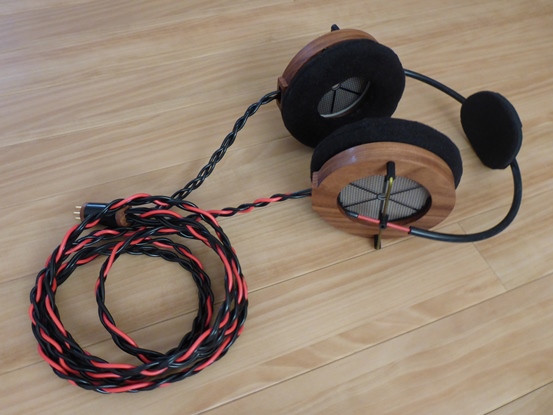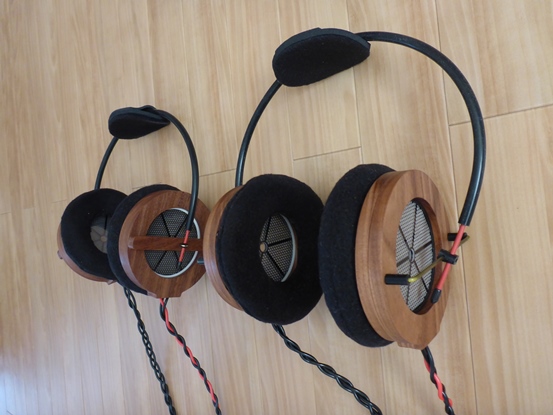 Muamp#4 next to Muamp#5
   Muamp#6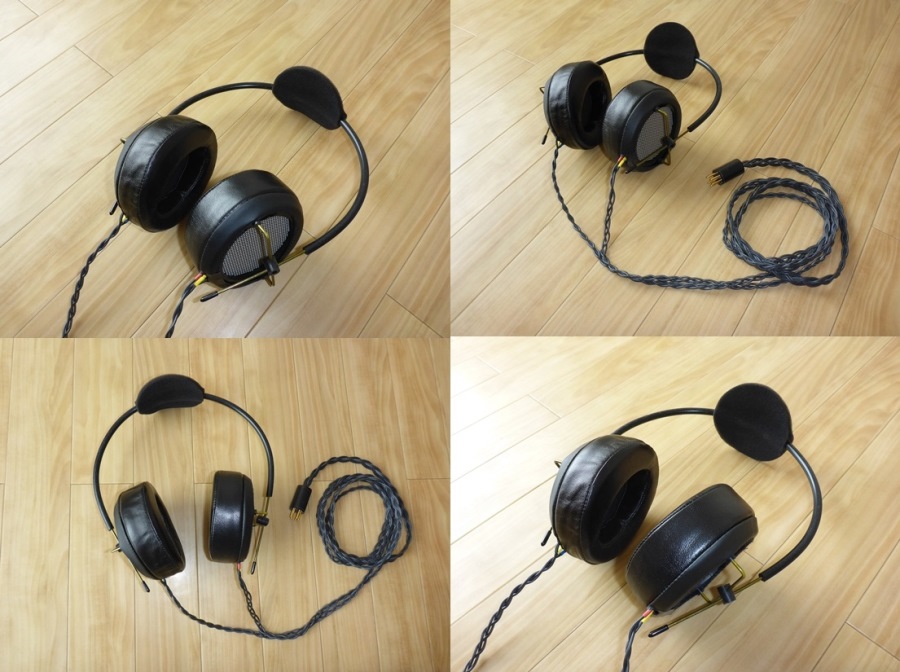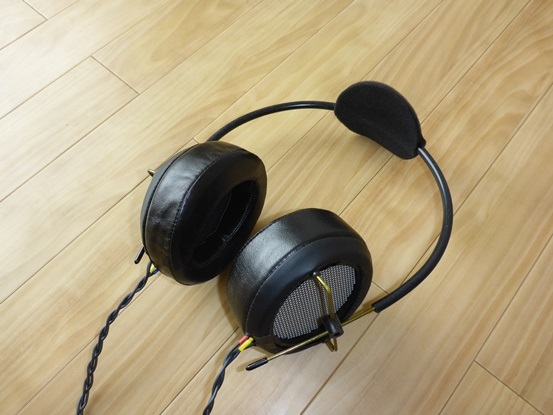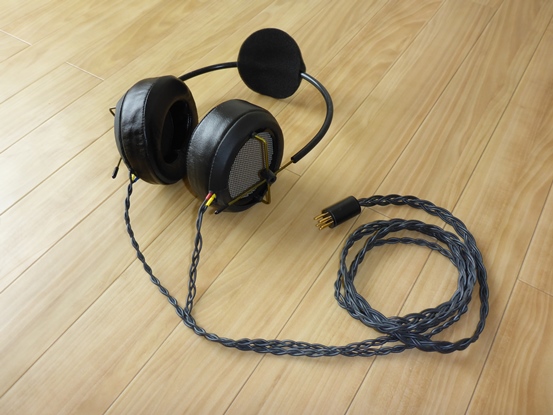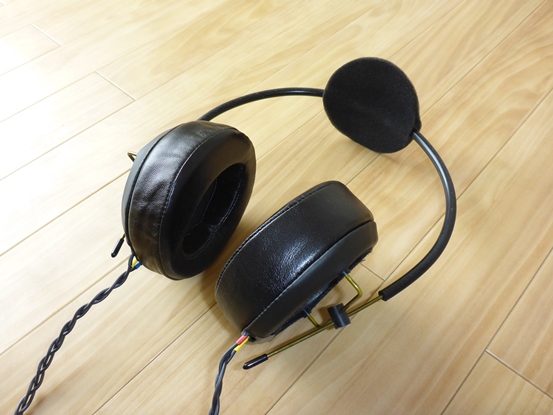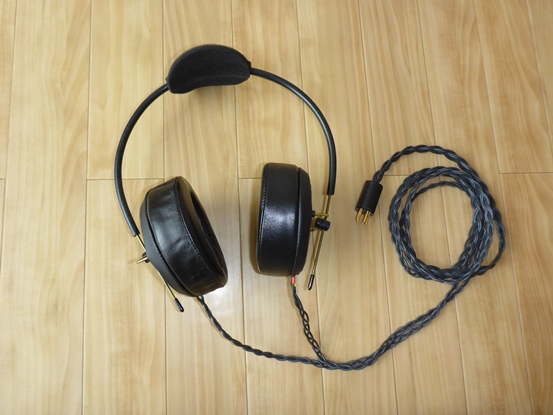 Muamp#6 gave me the inspiration for the Spyder. Little did I know how good the Spyder would be, or how popular it would become.