Muamp electrostatic headphones
Electrostatic head speakers - hand made in Colchester.
Exclusively hand made in limited numbers for people who want something special.
News
• Muamp will soon be testing the Muamp Spyder with the new Stax portable energiser, SRM-D10, battery powered Pro bias (580v) and USB/DAC.
• Muamp Spyder Mk2 to be released within the next two months. New head cushion (not the cushion tested on the Development page), new ear cushions and some other changes to be announced.
• Muamp to start selling some parts as DIY again, primarily a 'Muamp made' - Stax Pro compatible plug and cable.
Muamp Spyder
Hand made, elite Electrostatic Ear Speakers, lovingly made, not mass produced.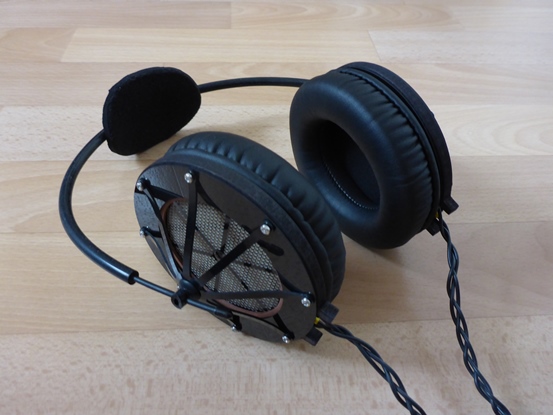 Muamp Spyder.
Extremely light in weight, so light you hardly notice you're wearing them. The Spyder headband does not induce a clamping fatigue but still does not slide off when bending forward.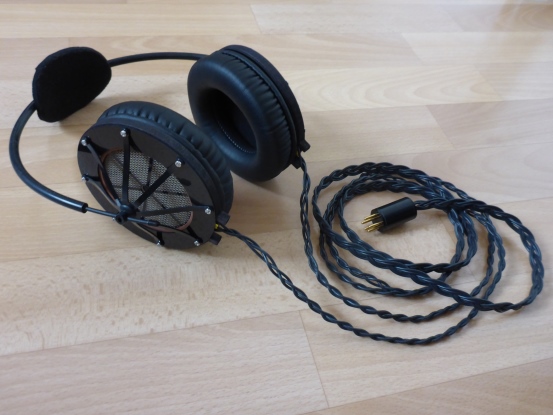 Electrostatic transducer made by Muamp, open back design, Stax Pro compatible.
Muamp Spyder with Stax SRM-252s.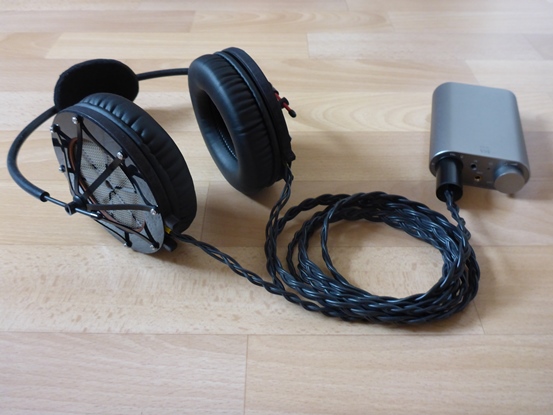 Muamp Spyder with a battery powered Kingsound M-03 to make the Spyder portable!
The battery life for this setup is upto 20 hours on one charge.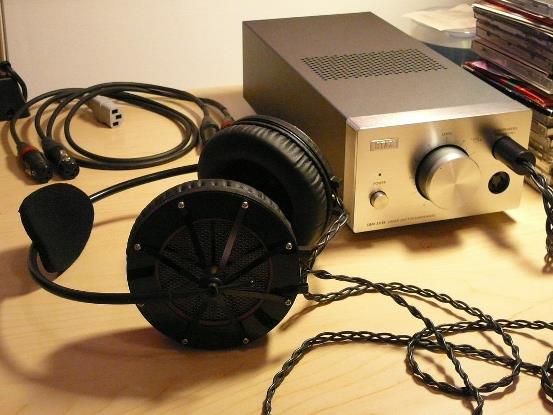 This Muamp Spyder was made for someone using a Stax SRM-353x. Photo taken in his listening room.
An electrostatic ear speaker that rivals the best, hand made to the highest standards
Muamp headphones - niche / boutique highend headphones