Muamp electrostatic headphones
Electrostatic head speakers - hand made in Colchester.
Exclusively hand made in limited numbers for people who want something special.
Muamp Spyder
Hand made, elite Electrostatic Ear Speakers, lovingly made, not mass produced.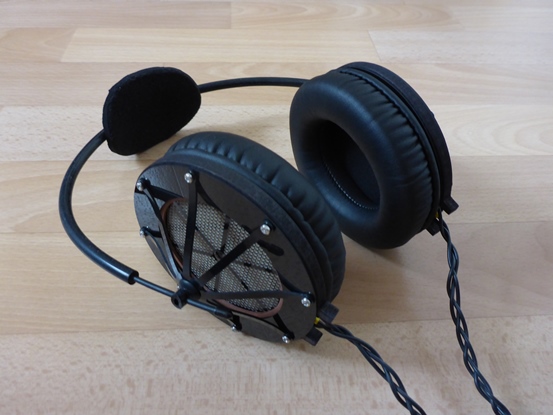 Muamp Spyder.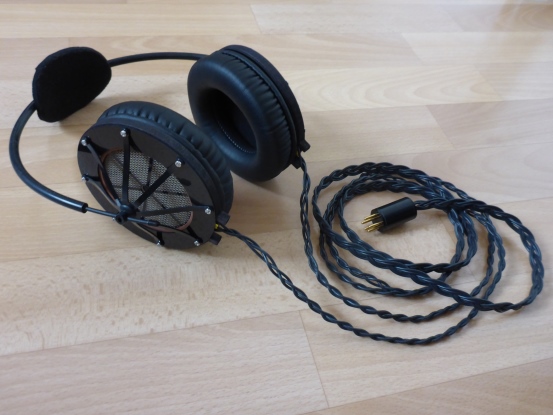 Electrostatic transducer made by Muamp, open back design, Stax Pro compatible.
Muamp Spyder with Stax SRM-252s.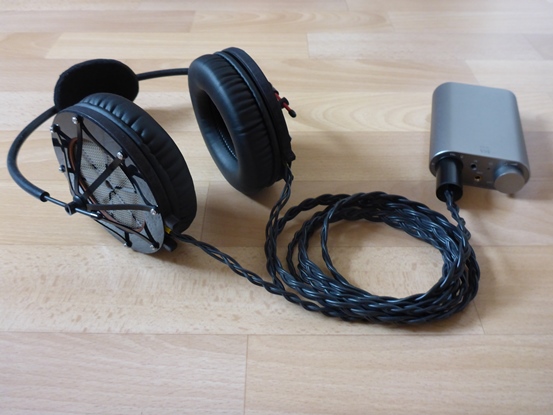 Muamp Spyder with a battery powered Kingsound M-03 to make the Spyder portable!
The battery life for this setup is upto 20 hours on one charge.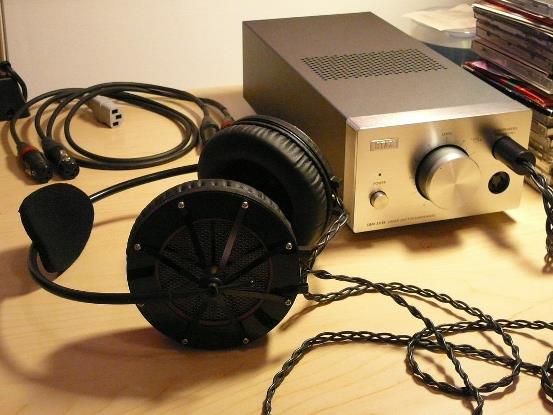 Muamp Spyder with Stax SRM-353x in a customers listening room.
Muamp Spyder electrostatic headphone £3500.
An electrostatic ear speaker that rivals the best, hand made to the highest standards.